Leading Shoulder Care in Townsville
Especially common in the elderly and in the throwing athlete, shoulder conditions affect around one in ten Australians at some point during their lives. They may be caused by trauma, general wear and tear, or by diseases such as arthritis.
While many are treatable through conservative means, certain shoulder conditions may need to be managed with surgical intervention. At Aspire Orthopaedics, shoulder surgeon Dr Jonathon de Hoog, provides expert consultation to help determine which treatment method is appropriate for you, as well as range of treatment options.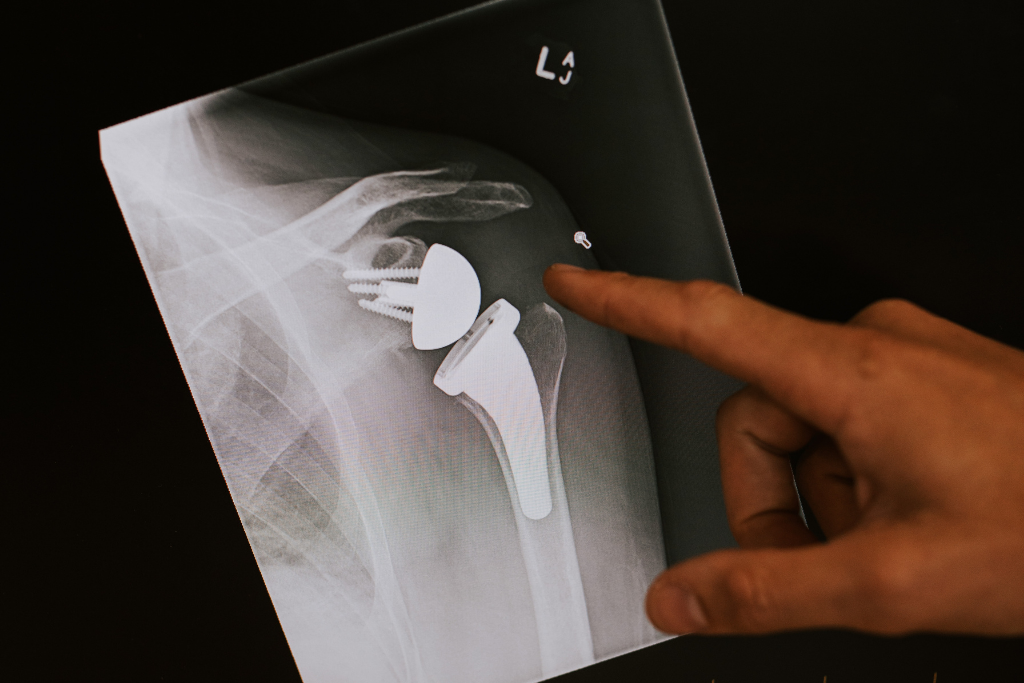 Shoulder Specialist Townsville
Anatomic Shoulder Replacement
The treatment of arthritic shoulder joint conditions can include anatomic shoulder replacement. This involves replacing the worn out ends of the bone with either a metal, plastic or ceramic material to return functionality to the joint. 
Despite the success and expansion of reverse shoulder replacement surgery, anatomic shoulder replacement remains the preferred procedure for patients who have glenoid arthritis and deformity with an intact, functioning rotator cuff.
Dr Jonathon de Hoog will assess the condition of individual patients to determine the procedure that will offer the best outcome.

Reverse Shoulder Replacement
Reverse shoulder replacement is an alternate approach to total shoulder replacement surgery. It's named as such because it reverses the typical ball-and-socket structure of the shoulder, attaching an artificial ball to the shoulder blade and a socket to the top of the arm bone. It relies on the deltoid muscle, rather than the rotator cuff, to power the arm, making it more effective than traditional shoulder replacement surgery in some patients.
Dr Jonathon de Hoog has undertaken additional study to provide reverse shoulder replacement for patients who have severe rotator cuff damage or rotator cuff arthropathy. 
Where medically recommended, Dr Jonathon de Hoog provides patient-specific cutting guides for reverse shoulder replacement procedures. These devices provide a perfect, individualised placement of the prosthesis resulting in long-lasting, positive patient outcomes. Your suitability for this can be determined at your consultation with Aspire Orthopaedics.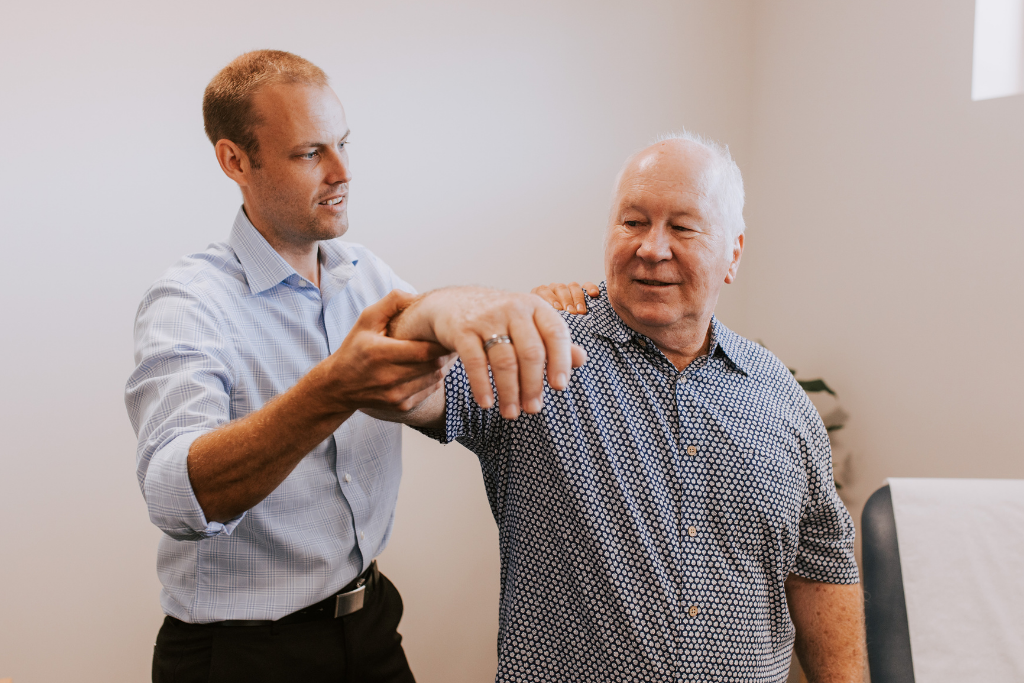 Shoulder Surgery
Dr Jonathon de Hoog provides shoulder procedures and treatments for all ages. Other shoulder treatments available at Aspire Orthopaedics include
AC Joint Excision – for AC joint arthritis
AC Joint Reconstruction – for acute and chronic instability
Rotator cuff repair and decompression
Bicep tenodesis / tenotomy
Shoulder pain diagnosis & management
Shoulder arthroscopy
Ongoing management following trauma and sports injuries
Local Shoulder Specialist In
Aspire Orthopaedics provides up-to-the-minute orthopaedic care from locations in Townsville, Pimlico, and Mt Isa. To learn more about shoulder surgeon Dr Jonathon de Hoog's services and see how we can help, please contact our rooms.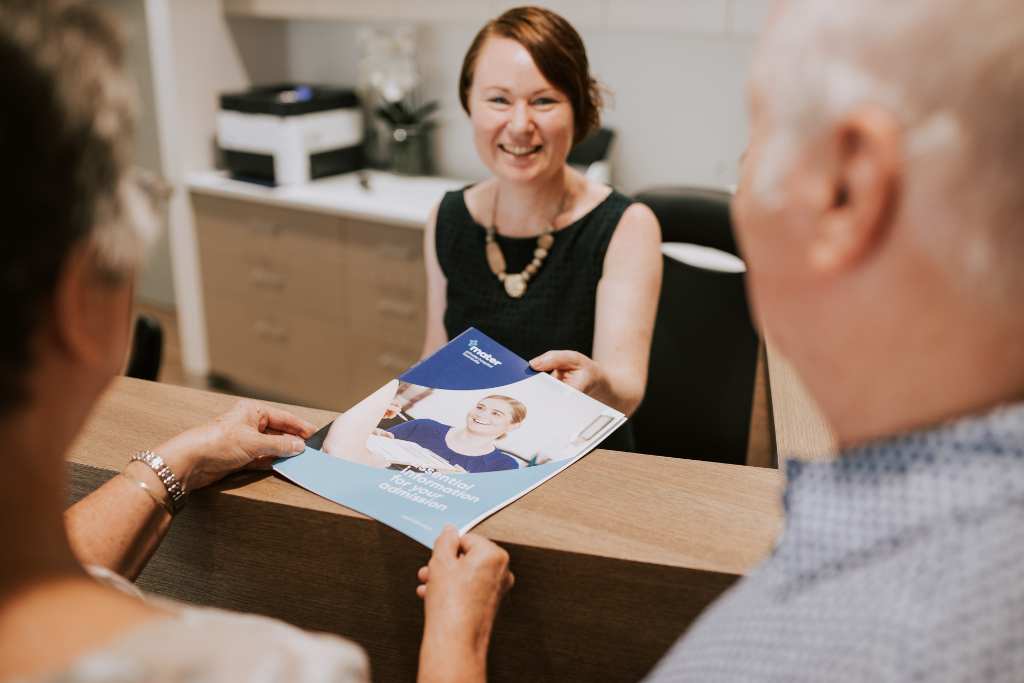 Post OPERATIVE
INFORMATION
Although all surgical operations vary in their complexity there are some universal principles that will aid your recovery.
Pain relief
Every person experiences pain in a different way. Unfortunately, orthopaedic operations can be painful. Aspire's anaesthetists will prescribe multiple pain relief options to maximise your comfort.
Please don't wait until you are in severe pain before requesting more pain relief. Likewise, at home, ensure you are comfortable.
Elevate limbs
Post operatively, elevating your operative limb will aid in both pain relief and swelling management.