Jonathon de Hoog is a Townsville orthopaedic surgeon specialising in hip, knee and shoulder joint replacement, with a special interest in the treatment of arthritic hand and wrist conditions.
Aspire Orthopaedics evolved from Jonathon's desire and aspiration to provide patients with the most up-to-date care available.
After completing his medical degree through the University of Tasmania, Jonathon and his family moved to Queensland to complete his orthopaedic training. As a training registrar he was rotated to Townsville and enjoyed the year so much he has settled and established his practice here in Townsville.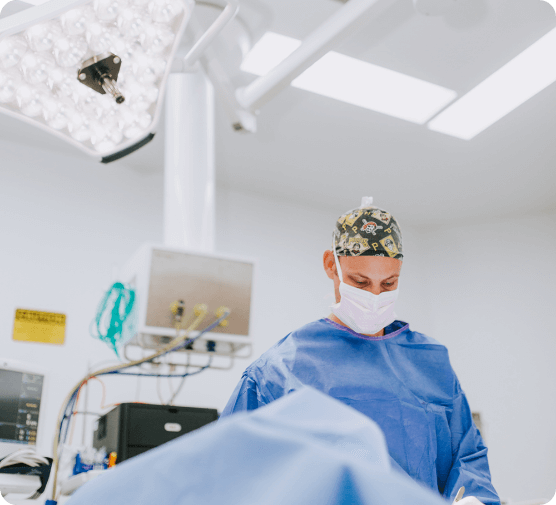 World Class Innovation
He is Townsville's only hip surgeon to routinely offer Direct Anterior Approach (DAA) hip replacement surgery, having undertaken further specialist training in this technique during and after his surgical training.
Understanding that hand function is a basic quality of life that we often take for granted, Jonathon provides surgery to the hand including joint replacement and fusion for the hand and wrist.
Specialised care across North Queensland
Jonathon has established strong links with the orthopaedic surgeons of the Queensland Children's Hospital (formerly Lady Cilento Children's Hospital), to provide dedicated paediatric orthopaedic care to children in North Queensland.
Furthermore, Jonathon travels to Mt Isa on a monthly basis to consult with both public and private patients.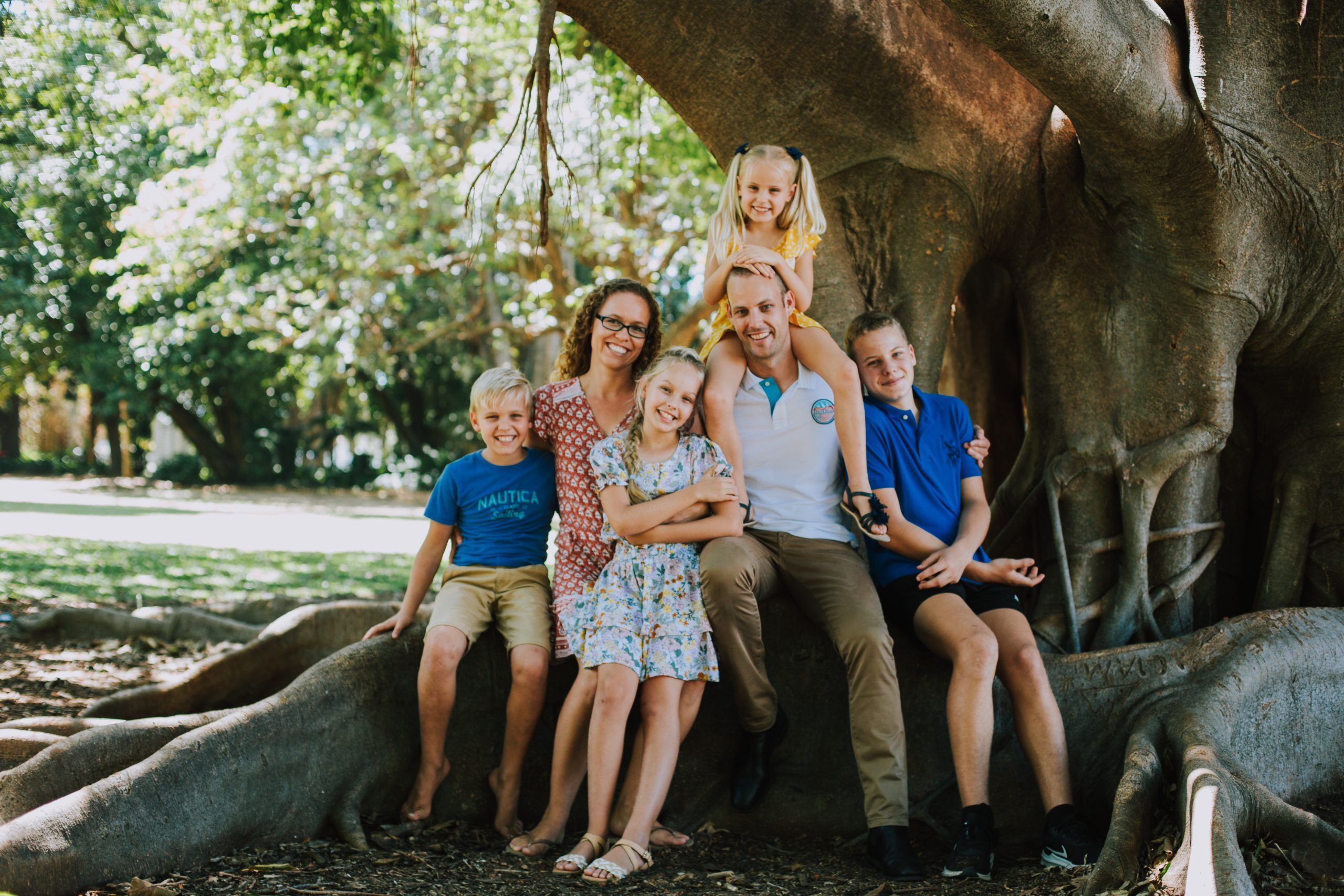 Jonathon is married to Evelina, and together with their four children – Isaiah, Adelaide, Jonas and Annabelle – call Townsville home. They love spending as much time as possible in the great outdoors of North Queensland.