Hand & Wrist Care in Townsville and North Queensland
The hands are the one of the most complicated parts of our bodies. Each one contains at least 27 individual bones, 123 named ligaments, 48 named nerves, and 30 named arteries. As we use our hands for many tasks in our day to day lives, they are often placed in harm's way and are especially at risk of developing injuries and diseases.
At Aspire Orthopaedics, Dr Jonathon de Hoog treats a wide range of hand and wrist conditions using the most up-to-date surgical and conservative management techniques. His special interest in hand surgery encompasses treatments for arthritis of the hand and wrist, surgical correction of Dupuytren's contracture and surgical repair of acute hand injuries.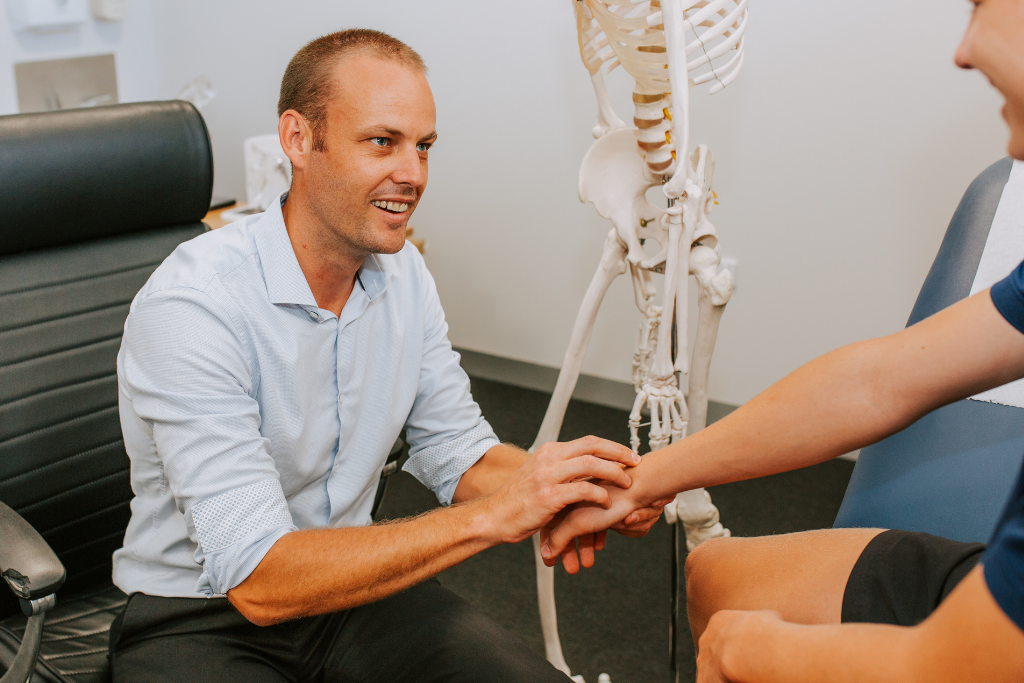 Arthritis of the hand and thumb is common with ageing. As it can impact your grip strength and range of motion, it can make it difficult to complete simple hands-on tasks. Although it can be debilitating, most cases of hand and wrist arthritis can be effectively managed with quality orthopaedic care.
Dr Jonathon de Hoog provides the most up-to-date conservative and surgical treatments for arthritis possible. His surgical management for arthritis of the hands and wrist includes joint replacement for finger and thumb small joints, as well as partial and total fusion of the wrist bones in cases unresponsive to other treatments.
Joint fusion for arthritic management
Joint fusion is a surgical procedure which involves removing the arthritic surfaces on both sides of the wrist joint and fusing the remaining healthy services together. Although it leads to reduced movement in the fused joint, it can restore strength and function and eliminate pain in severe cases of arthritis. Dr Jonathon de Hoog provides this procedure to treat severe cases of wrist arthritis at Aspire Orthopaedics.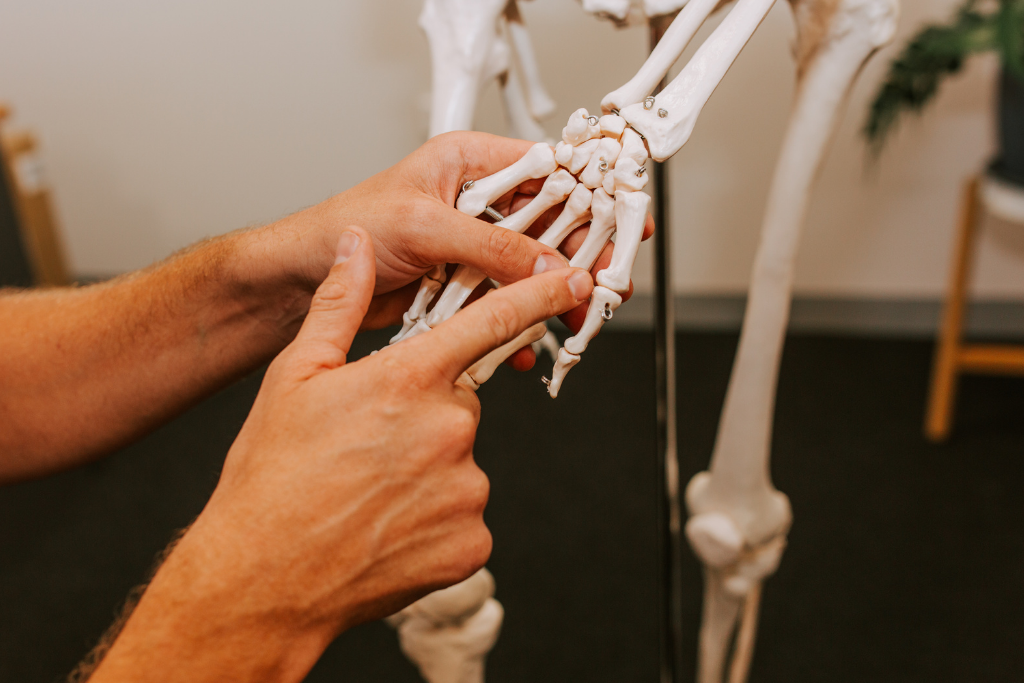 Surgical treatment for Dupuytren's disease
Dupuytren's disease results from a tightening of the palmar fascia (the layer of tissue which stabilises the skin of the palm). Although it cannot be permanently cured, surgical treatment can release the tightened sections and restore normal movement in contracted fingers. At Aspire Orthopaedics, Dr Jonathon de Hoog performs this procedure to treat advanced cases.
Partial and total wrist fusion – for end stage arthritis

Scapho-lunate ligament reconstruction

TFCC debridement / repair – acute and chronic TFCC tears

Ulna shortening – often in combination with the above – treatment of ulna sided wrist pain

ECU sub sheath repair / reconstruction

Base of thumb arthritis – trapeziectomy + LRTI (ligament reconstruction with tendon interposition)

MCP joint replacement / fusion – for chronic arthritis

PIP & DIP joint replacement / fusion – for chronic arthritis

Repair / Reconstruction of acute and chronic tendon injuries

Trigger finger release

Dupuytren contracture release / removal

Acute hand and wrist lacerations – exploration and repair of damaged structures (joint capsule, tendon, nerve, blood vessel)

Tendon transfer for chronic, irrepairable tendon or nerve injuries
Dr Jonathon de Hoog also performs trauma surgery and fracture management in the Townsville, Pimlico, and Mt Isa regions. To learn more about he can help or to book an appointment, contact Aspire Orthopaedics.